We are a group of young entrepreneurs broadly experienced in the construction industry, who merged in 2020 in order to provide a top level service to all developers in Wayne and Macomb Counties. After fully learning what it is like to be on the builder side, we have decided to join forces, regardful of highly improving the supply in our region. We are very aware of the big and ever growing latin population in the city of Detroit, so we offer a bilingual service for our customers. Contact the friendly team at Bolk today to learn more about our services we offer.
Values
We care about Detroit's environmental health, and we know what it's like to be on the other side. We seek professional commitment and punctuality with a close and respectful relationship with all our clients.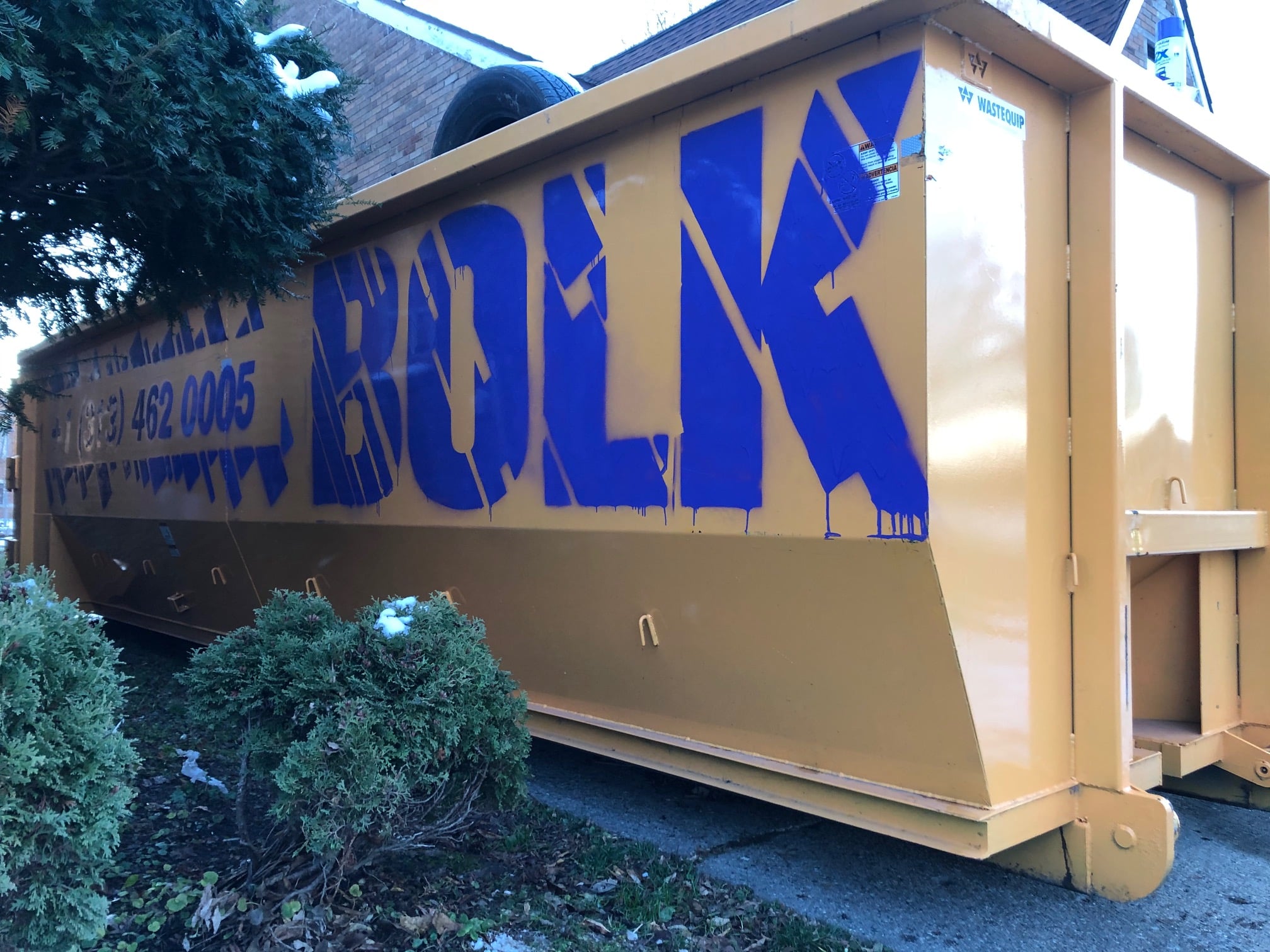 Vision
We want to partner with every builder, entrepreneur and worker in Detroit who is committed to the city's rebirth, and sustaining its later growth through the years to come.